Firms and governments need to address issues that are tougher and more urgent than ever before. Oliver Wyman's promise to deliver breakthrough impact through collaboration has resulted in 76% of our clients saying we have more impact than other management consulting firms.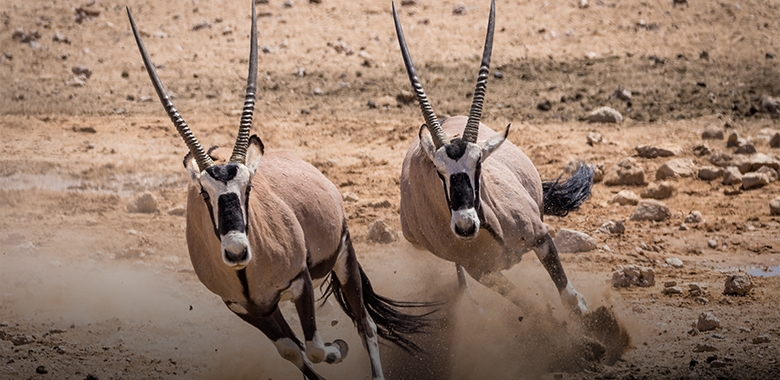 COMPETING FOR GROWTH
Our 2021 edition of the wealth and asset management report with Morgan Stanley
Conoce más
HOW TO DISRUPT THE BUDGETING SPIRAL
Challenging the power of defaults to enable transformation
Conoce más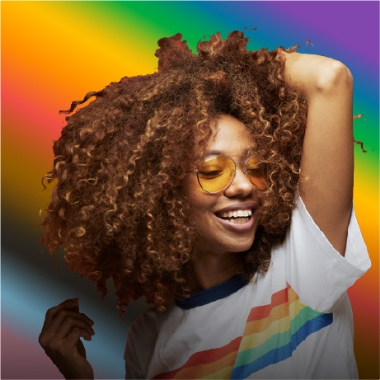 Pride Month 2021
Oliver Wyman has been recognized as the Small Employer of the Year in the Australian Workplace Equality Index 2021
Conoce más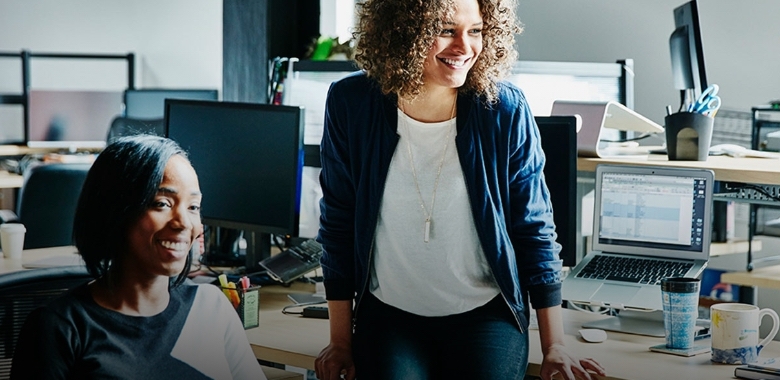 WOMEN IN TECH SUMMIT NORTH
A new flagship event aimed at women working in the tech industry. Join us September 1.
Conoce más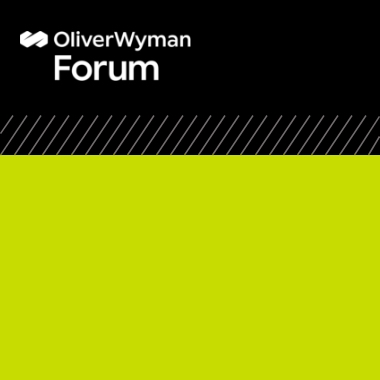 Are You Ready or Not?
Sign up to receive insights on today's most challenging problems for business and public policy leaders
Conoce más